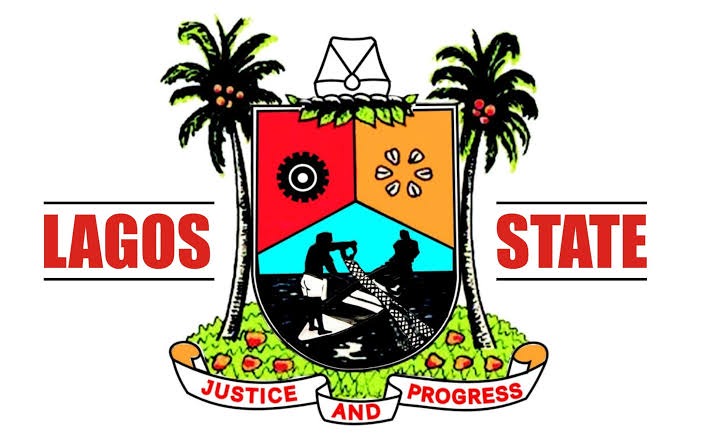 The Code of Conduct Bereau explained some facts about the Operational license( provisional license) the Lagos State requests for.
In 2016, UBER/BOLT and Lagos STATE entered into an agreement as regards the Operational License, which stated that every vehicle that would operate on their platforms would pay 110k to operate. The operational license was meant to have been sorted out by Uber and Taxify (Bolt). But Bolt paid 5 million naira just 50 Operational license for its platform, while its said that Uber didn't pay anything.
The Lagos State did the own part to lure them to honor the agreement which the E-hailing company didn't respond to.
The new Lagos State administration is now asking for the payment and since they are not willing to pay, any vehicle used in operation with Uber/Bolt with out the operational license will be clamped down until the fee of N110,000 is paid by the owner of the car before using the Lagos State roads again
It clearly shows that many Uber/Bolt drivers are operating in Lagos State Illegally.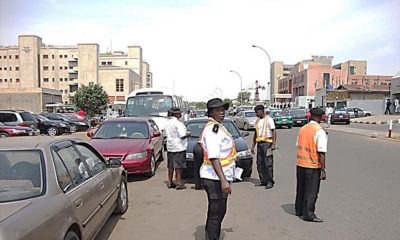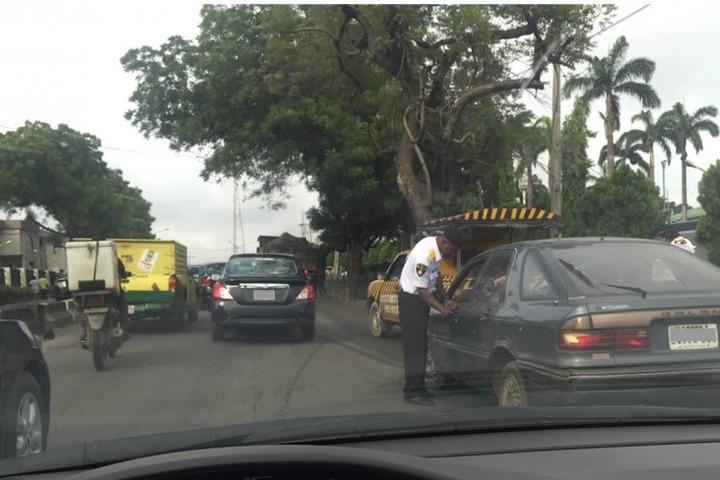 The operational license the Lagos State Government instructed them to pay is for life when paid.
Besides the Operational License, other documents are also required to be fully legal before using the Lagos State roads before you can make money from the E-Hailing business, LADSRI, Hackney permit, Road Worthiness and Car hire permit.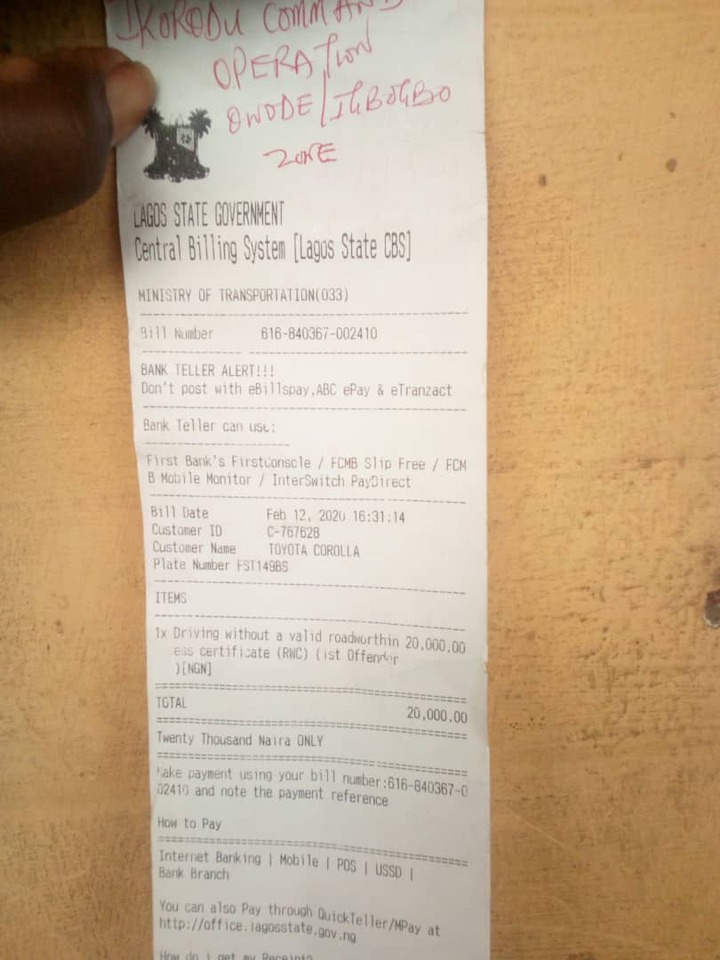 One of the Uber/Bolt driver got clamped and had to pay before he was let go.
what do you think about the Operational License payments?
Would should really take the responsibility?