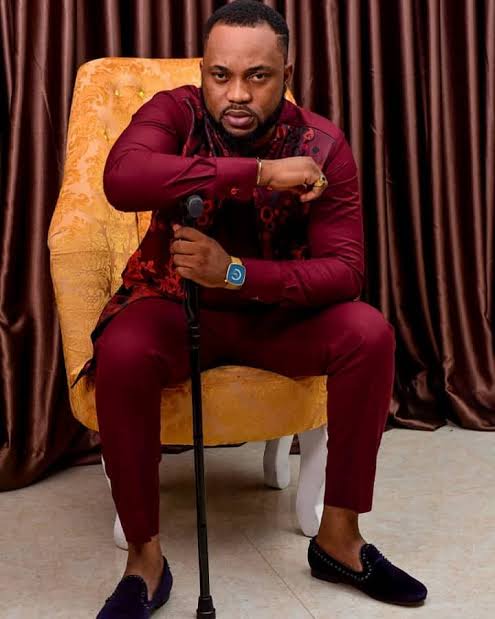 It was something else as Nigeria Police interrupted Actor Damola Olatunji from their movie production, asking for a working permit.
This was happening in Lagos today, people crowded there and they pleasing the policemen to free them, but they insisted that Actor Damola Olatunji must show them his working permit.
The policemen stop him with other actors and Actress, their noise attracted more people on that area.
Some people were asking the policemen that here is not your office, some said that they have no right to ask him for a working permit, after all Actor Damola Olatunji is a citizen of this country.
Below are some pictures been caption