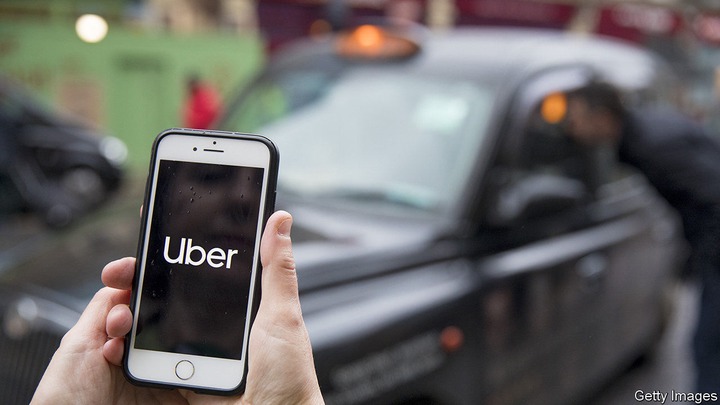 The Guardian Newspaper has reported that barely a week after the ban of Okada in Lagos, the Lagos State government have begin a clampdown on Uber,Taxify drivers while implementing laws for commercial drivers.
The drivers of these companies are presently been harassed and arrested by state authorities with their vehicles impounded as the Lagos state government have started enforcing necessary laws against them.
One of the laws are that the ride-hailing platforms must be certified by the Lagos Drivers Institute(LASDRI) before they can operate in the state as well as a hackney permits for vehicles involved with the moving of people and goods.
This certification is neccessary and should be re-certified once every year.
The price for this certificatin is said to be N60,000 while those who have been arrested have been made to pay N20,000.