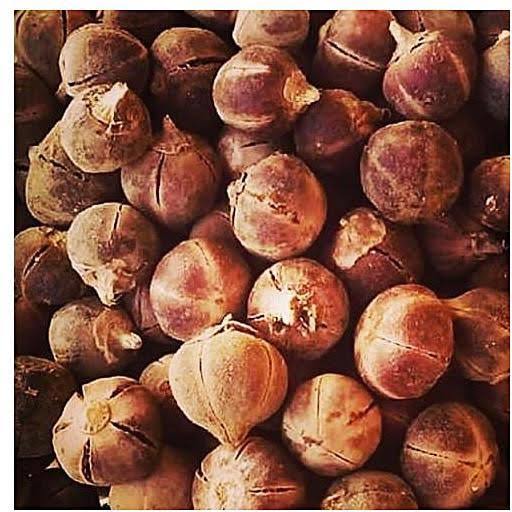 Silky kola is also known as Goron Tula or African chewing gum. It is found predominantly in Gombe State. The fruit has been in existence for long, with most native not fully aware of its potential and uses (this has helped them health-wise without their knowledge.) more of its purposes are still coming forth.
Recently, many individuals have taken it up as a research work with positive results gotten from various research works on silky kola (Azanza garckeana). Presently, the fruit is scarce and costly due to its knowledge is now out globally.
Some of the uses of the fruit are to treat infertility, low libido, and to regulate menstrual flow.
It benefit both male and female in treating infertility. Ochokwu, I. J.,Dasuki, A.Oshoke, J.O(2015) did published their research on the fruit Goron Tula in Researchgate.net. After the research work and findings, they concluded that the fruit enhances fertility. And they recommended that it should be encouraged as it will minimise the dependence on synthetic drugs as fertility enhancing agents.
Hauwa Mohammed popularly known as Jaaruma a sex therapist, is one of the known persons to have experience the health powers of the fruit and she is now selling it out to her loads off clients facing the above mention health challenges, and with positive testimonies.
The Goron Tula also benefits females that find it difficult to reach orgasm. Long sex without reaching orgasm leads to dryness and can cause bruise to the walls of the vagina. Goron Tula helps in the production of juicy copious amount of vaginal wetness that helps to lubricate the walls during sex.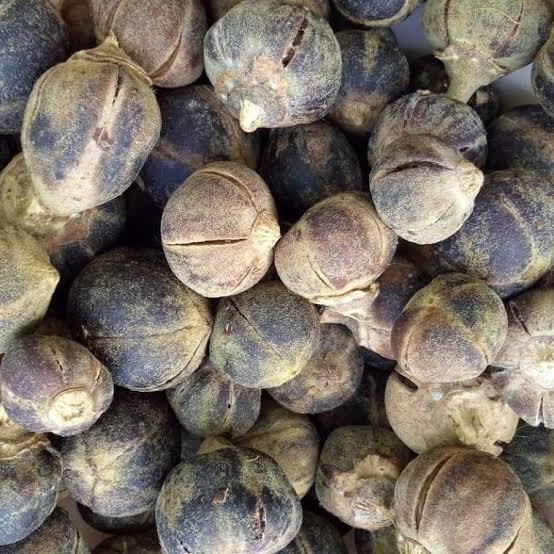 It also help both male and female in increasing their libido (the urge for sex).
The Goron Tula fruit also helps ladies that have menstrual problems in regulating their monthly flows. Instead of going around looking for solutions, you can just get the Goron Tula fruit to treat the flow.
The fruit is safe for consumption across all ages. It must not be consumed excessively, but moderately.
How to use it: You can chew the flesh raw or soak the flesh or boil it for easy chewing. Preferable you boil it to kill some microorganisms. And don't take it along with any medicine.
you can get this for your self, family or friends.
If you find it difficult to get the silky kola/Goron Tula, or for further advise, you can reach out to me via my social media handles below.
Share this with your friends and family.