A true fan of Fuji music star, Alhaji (Dr.) Sefiu Alao Adekunle also known as Agbara Orin will know that the closest actor to him has been no other person than popular actor, Otunba Bolaji Amusan better known as Mr. Latin. And they are not just close, they have also both travelled across the globe together over the years. Baba Oko as Sefiu Alao is also known would hardly travel out of Nigeria, especially, when the destination is out of Africa, without the current National President of Theatre Arts and Motion Pictures Producers' Association of Nigeria (TAMPAN), Mr. Latin. It has become a norm for the two of them.
And one of the questions that must have been agitating the minds of the fans of the two distinguished entertainers must have been why always travel abroad together? Where is even the connection between them? Sefiu Alao is from Abeokuta, Ogun State, while Mr. Latin is from Gbongan, Osun State. Sefiu Alao is a Muslim and Mr. Latin is a Christian. And more so, Sefiu Alao is a singer while Mr. Latin is an actor. So, where is the nexus? Where is the link? Where is the confluence? How do they flow together?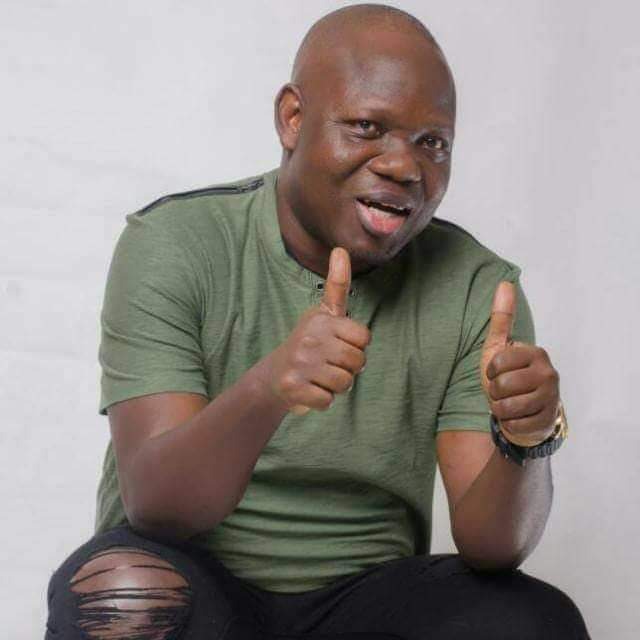 This writer engaged Sefiu Alao in an exclusive interview recently and one of the questions that were popped to the widely travelled artiste was, " You recently returned from a trip to Canada and as usual, you still travelled with Mr. Latin, is there any covenant between the 2 of you that constantly warrants that?" And this is how he responded: " You see, travelling out for a celebrity, especially, for someone like me; it is not easy to travel alone on a plane."
But could that just be the only reason? No. He spoke further that, " For a journey of 6/7 hours, it is not easy to travel it alone. Even, going to Abuja for me, I don't like travelling alone. And that started for me from childhood. As a matter of fact, I cannot eat alone. And when I want to sleep in my house, my male children usually sleep around me as well on the bed. I hardly do anything alone, and it is not because I am weak but it is not just my nature."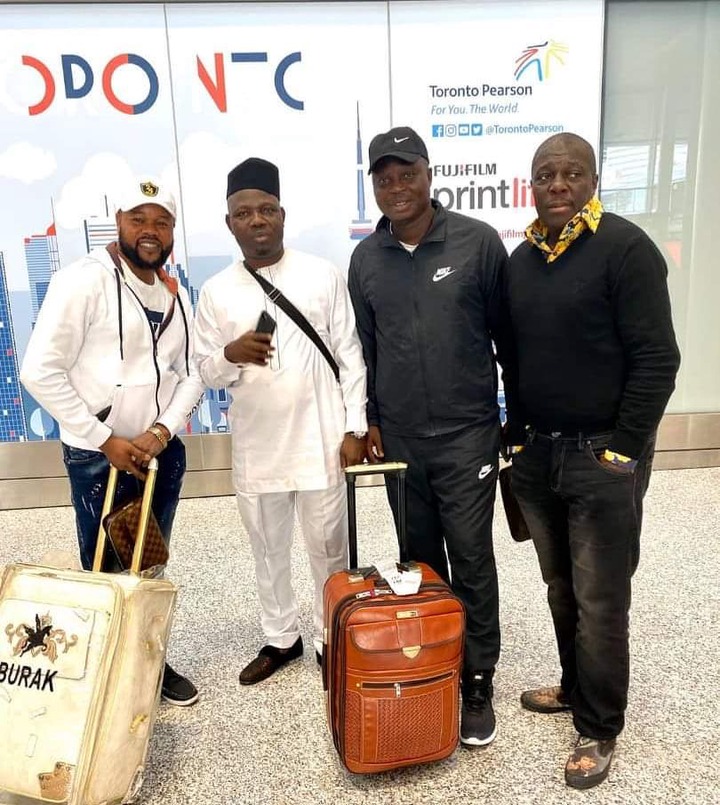 Coming back to himself and Mr. Latin now, he stressed that, "For someone to sit on a plane for 6/7/8 hours alone, it would just be lonely and boring. But if there is someone beside you, you can always have conversations and the journey would be lively rather than boring. And that is the major reason I usually travel with Mr. Latin."
But if it was majorly for companionship like he hinted, why does it have to be Mr. Latin, almost all the time? The question was posed to him and he said, " Mr. Latin usually have the visa to travel to most of the places I'm going to on his passport too. And again, he is a big celebrity too, as an actor. And he usually have vital roles to play in most of the places we travel to as entertainers.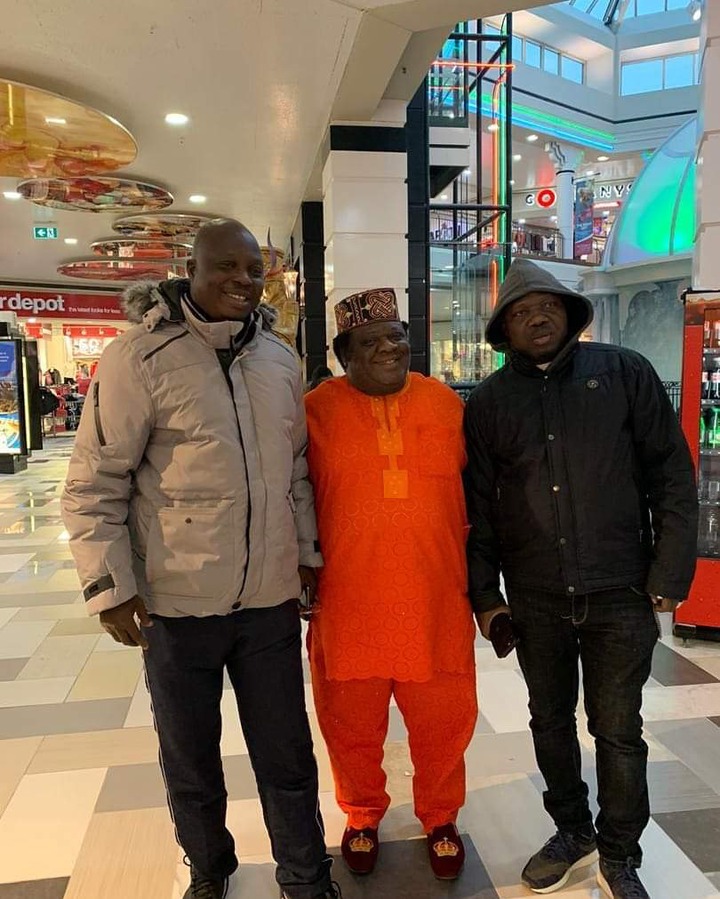 "Let me tell you this, there have been time that he would tell me he wants to travel because he has valid visa and I would still be busy at the time, I would beg him to please wait for me till a certain time that I would be free so we could travel together. And that is because I would love us to be chatting together on the journey since we understand each other deeply," he concluded.