The Onilua of Ilua land in Oyo state Nigeria, Oba Samuel Durodola Afolabi II, who is said to be 140 years old is reportedly the oldest monarch in Nigeria.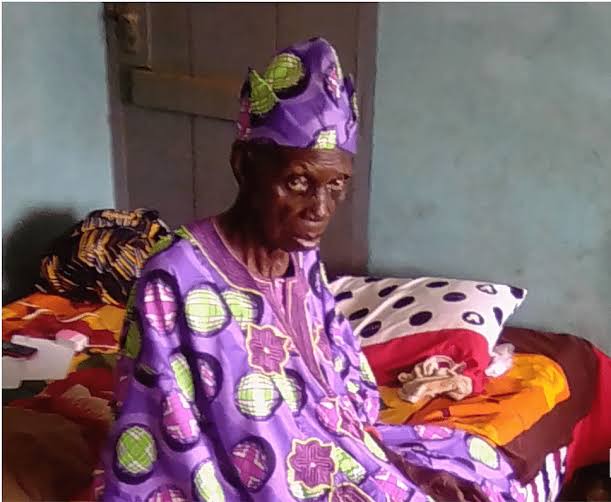 Oba Afolabi became the king of Ilua in 1981 about 38 years ago when he had already clocked102 years.
He is probably one of the oldest Nigerian and is surely blessed with long life.
Oba Afolabi of Ilua was a commercial farmer in his early years before the king makers agreed to make him the king of Ilualand.
He was born in 1879 to the family of Afolabi and became king after the demise of Oba Majaro and enthroned in 1981 when he was 102 years of age.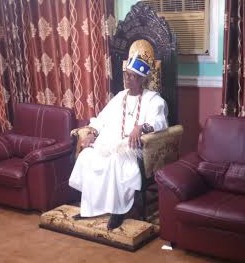 Ilua is a small community comprising of several towns in the Oke-Ogun axis of Oyo state, the major occupation of the inhabitants is agriculture.
In a recent interview, the aged monarch call on the government and indigene of the community both home and abroad to do more for the community in terms of good road network, school and water project to make life better.
Although no official document to prove the age of the monarch, however it was obvious the he his truly full of age and we can only wish him more fruitful years on earth.