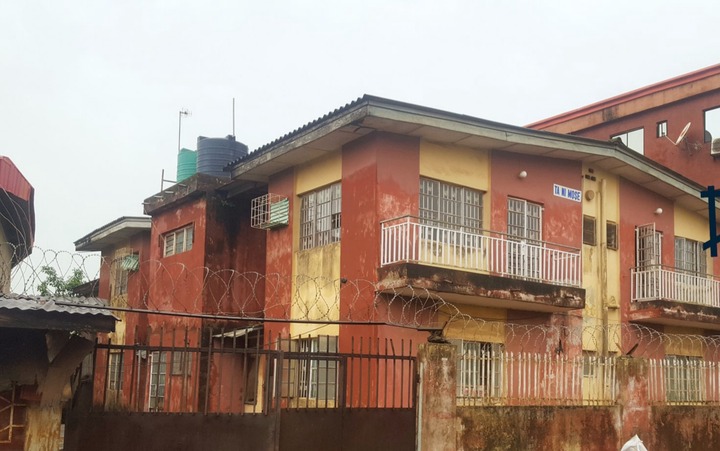 A man has taken to social media to express his anger and disappointment with his wife after realizing she hadn't been completely truthful to him.
Edwin Osah wrote; "I am completely heartbroken and short of words. I just realized that my house in Ikorodu where i and my family have lived for over 24years is owned by my wife."
"How can she be so wicked to have hidden this from me and allowed me pay rent for 24 years. There were even years when i had to pay an increment."
When pressed for her side of the story, his wife, Margaret explained that she wasn't sure if telling him was the right thing to do.
She wrote; "To clarify what really happened, let me state that I didn't own the house from the beginning, i saved up for many years and added the inheritance i got from my parents to it and bought the house. I wanted to tell him but i know my husband, his ego wouldn't let him accept that."
"He is always travelling and i just wanted something for my children. I didn't know if telling him was the right thing to do because he'll then not be able to stay in the house and would want us to pack."