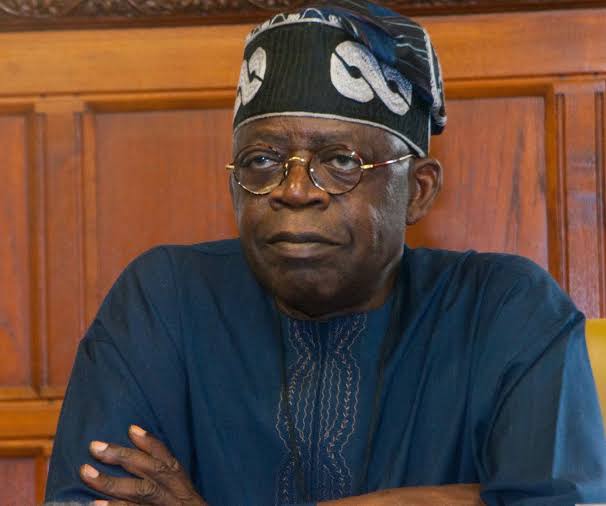 The Federal Government killed the ambition of South-West Governors to establish a regional security outfit codenamed Operation Amotekun but the Presidency achieved that with the connivance of the leader of the region, we can authoritatively report.
Sources at the corridors of power informed our correspondent that the Federal Government duly informed the National Leader of the ruling All Progressive Congress Asiwaju Bola Tinubu of its intention to proscribe Amotekun and the Yoruba leader quietly acquiesced to it without hesitation.
The meeting with Presidency came even before the official launch of the operations and Tinubu ordered South West Governors who are loyal to him not to attend the launch.
Governors of Lagos, Ogun and Osun were not at the presentation of the operations despite being key components of the conception and planning of the project.
Their absence and grave silence on the matter were not out of their own volition, the sources said.
'The Presidency bought into the advice given to it by some Northern leaders who feared the Yorubas would use the forces against their people in that region. President Buhari is aversive to anything that is viewed as a threat whether real or unreal and it didn't take him long before he took a position on the matter,' a source informed our correspondent.
'As a leader of the region, Buhari told Tinubu about his position on the matter and the APC chieftain promised to prevail on the Governors in his domain to back down. However, only three of them listened to the leader and Tinubu reportedly encouraged the FG to go ahead with its plans.
'Tinubu installed Governors Babajide Sanwoolu of Lagos,Dapo Abiodun of Ogun and Gboyega Oyetola of Ogun who is also his cousin. He has frosty relationships with former allies, Rotimi Akeredolu of Ondo and Kayode Fayemi of Ekiti while Seyi Makinde of Oyo is a member of the PDP, so these three governors didn't listen to him on the project.
'Tinubu was duly aware of the project even right from its conception stage and he offered his support but dramatically changed position after the Northern elites successfully convinced Buhari. The APC leader doesn't not, in anyway, ready to oppose to any decision taken by the cabal as this may jeopardize his presidential ambition in 2023.'