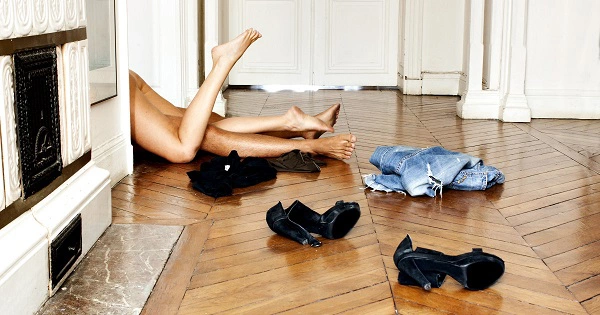 Once you mention quickie, most people automatically assume that you are having bad sex. Or not with the right person, etc.
But that is not true. Because a quickie short does not mean that it is unsatisfying. In fact, you can have some of the most mindblowing sex during a quickie session. 
It is even important the most intimate couples who have super-slow, intimate sex with much eye-gazing, touching of souls should ensure quickies so that their lovemaking session do not — becomes "blah" if that's all that's going on.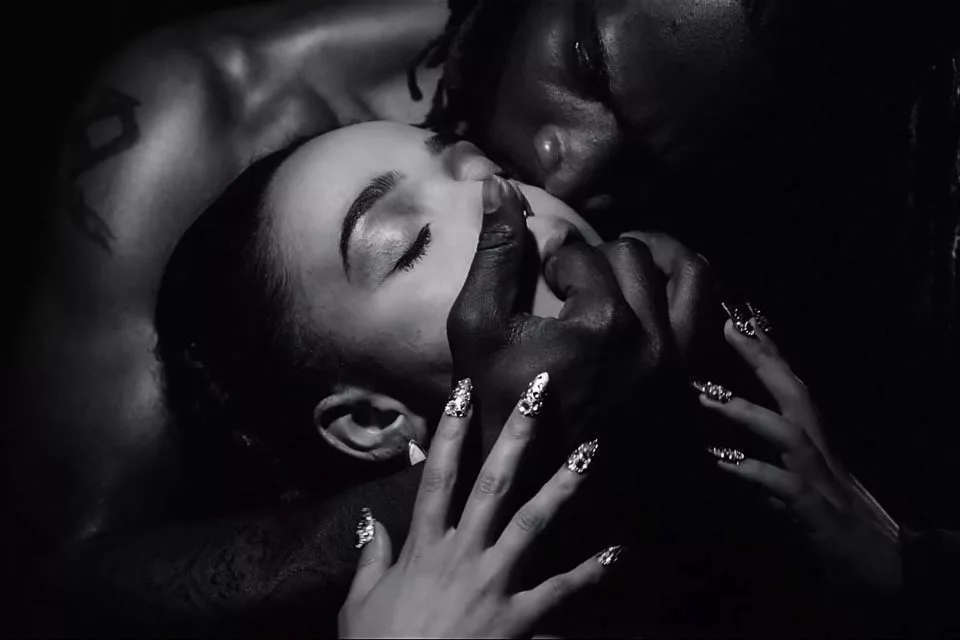 Quickies are all kinds of fun. They're hot, insistent, and, if you're pressed for time, they are damn convenient. 
However, we wanted to find out what is best for quickies; 69 or Penetrative Sex?
Isaac says, "I come faster when my woman suck me so yes, 69 is always better
Lanre counters, "Penetrative sex of course!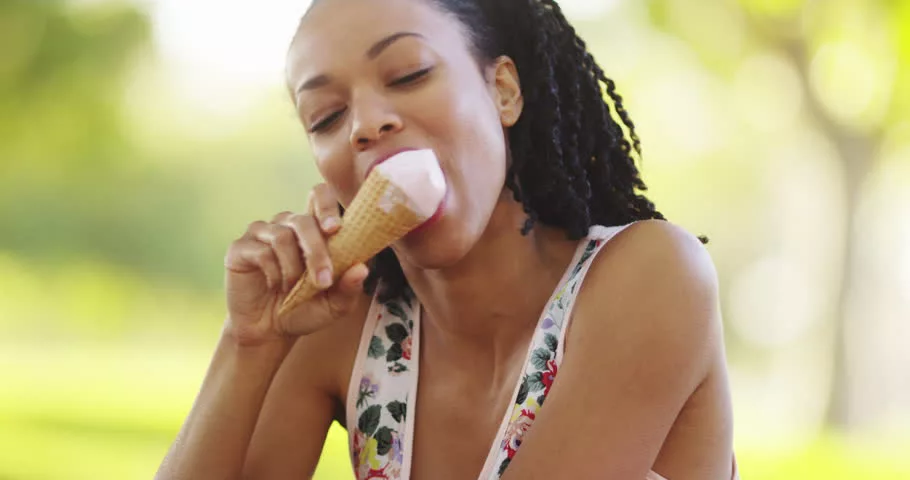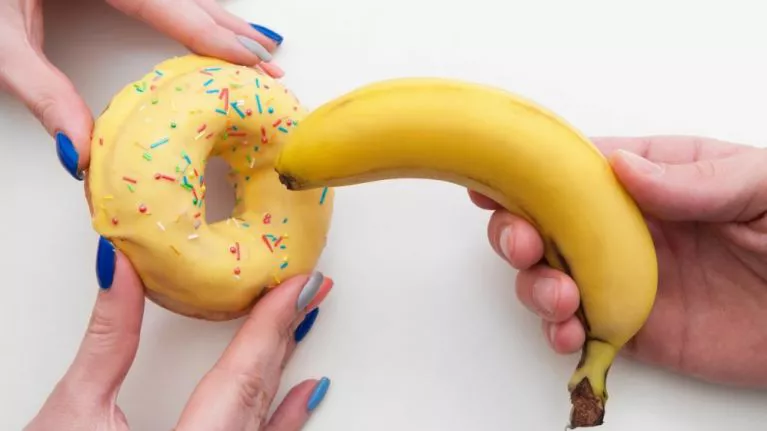 69 Or Penetrative Sex; Which Is Best For Quickie?
What do you think?
Share your views.....