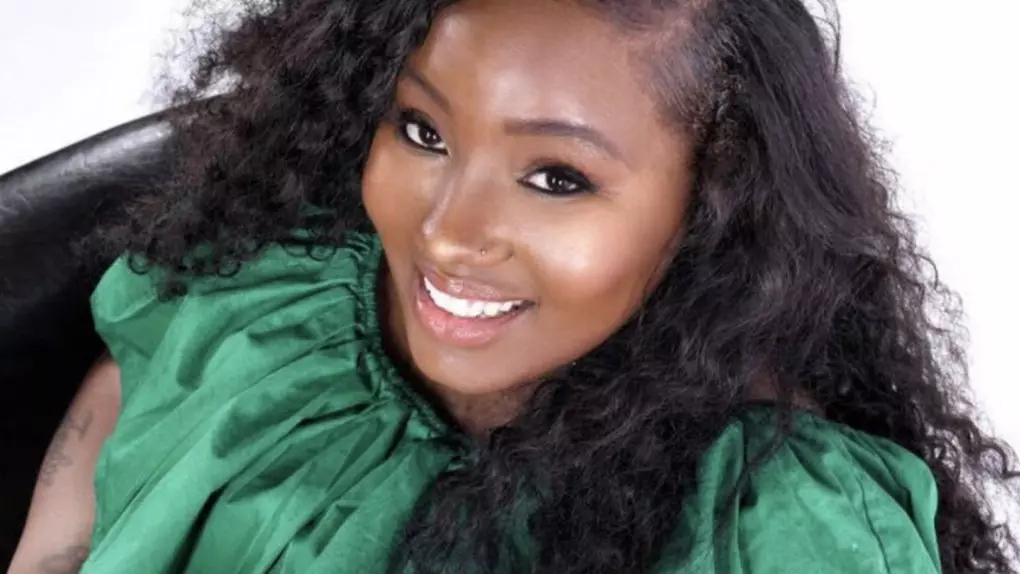 Photo credit: elitedaily.com
A Nigerian lady in her feelings has revealed that her soulmate is a narried man and she is prepared to be his 2nd wife as our African culture allows it.
She also insists the married man does not love his wife, he only tolerates her because of their children. She proclaims that she can die for him.
Read her account below.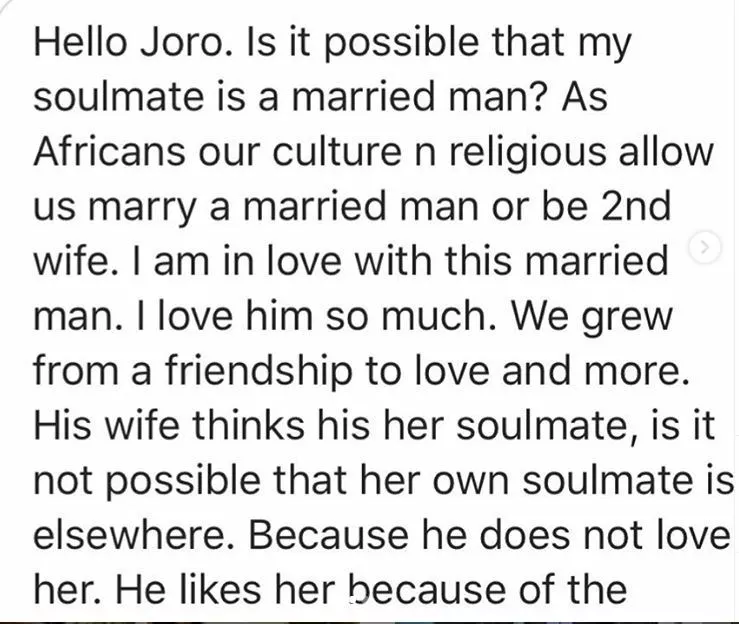 Hmmmmm...What are your thoughts?
Comment below.