1. High Socks
Yes, that's right. Something as simple as a pair of black or gray colored high socks with a short skirt is enough to get your man hot and heavy. Think about it this way: you are hiding a beautiful portion of your legs, while also giving him a hint by showing a little bit of skin.
For some men, high socks equal the sexual fantasy of the school girl role they want you to play for them. For others, it is just a sexy look that will be sure to drive him crazy on a date night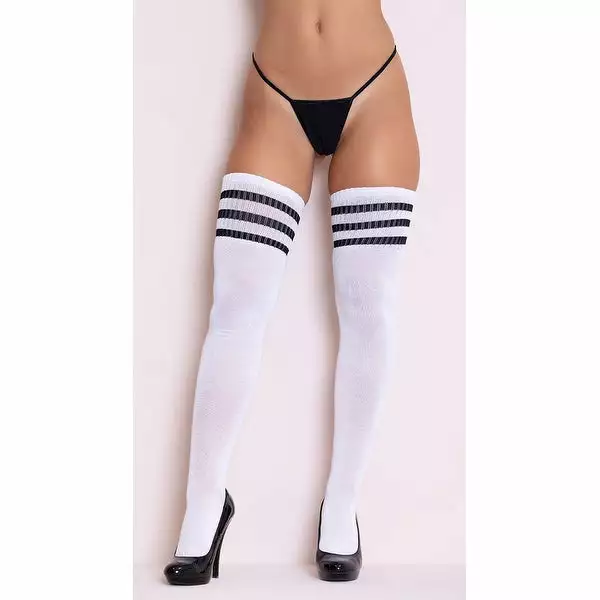 2.Skirts
For some men, the shorter the better. This means that they can see more of your bare legs and have the chance to occasionally touch them. Additionally, the tighter the skirt, the more they can get the full image of what's underneath.
However, some men love the idea of their girl wearing a long skirt (and it can be tight/hot/sexy as well). It all depends on the man. Either way, boyfriends love skirts because they show some skin, are super sexy and show and enhance your goddess like legs.

3) Lingerie
This piece of clothing is one that many women wear all the time when trying to seduce their boyfriend. However, as much as lingerie turns on men, it is also something that can only be seen in privacy.As much as wearing lingerie may seem like the ultimate type of clothes to wear to drive your boyfriend crazy, it isn't, at least not in this case.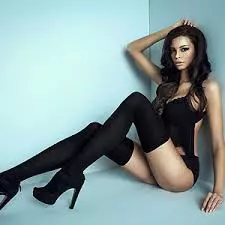 4) Heels
As uncomfortable as they are, us women still love to wear them (for the most part). The good thing about this is, there is something empowering about wearing them, they make our buttocks and legs look even better than they already are, and they also drive boyfriends crazy.Boyfriends love seeing their girls in heels as it just adds to an outfit, and enhances certain parts of a woman's body that make them want to drool. In fact, they may even ask you to keep only your heels on in the privacy of their room.
Also Read: Men Reveal 5 Crazy Reasons Why They Do Not Go To Church
5) Leggings
Some other clothes to wear that will drive your boyfriend crazy are leggings. Leggings are basically another layer of skin; they hug your legs close and fit you perfectly.Not only do they have a tight fit, but luckily, they are comfortable while also being really sexy.
When your boyfriend sees you in leggings, he's going to love it because of the views of every part of you that he will have.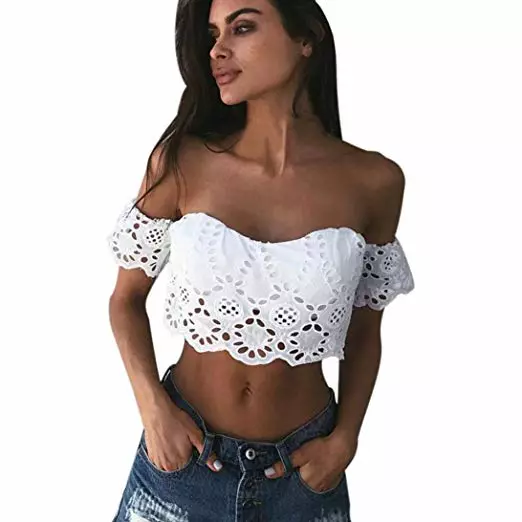 6) Crop tops
Not only are crop tops beautiful, but they are also very sexy. By wearing a crop top you will have no issues driving your boyfriend crazy.
Men love seeing skin, and when you show him a little bit of your stomach, he will absolutely love it!
7) Shorts

Although there are different types of shorts, any type will be sure to make your boyfriend go crazy. However, some will do the trick better than others.Denim shorts are a girls and boyfriends best friend. The look that denim provides is timeless and also very sexy. Especially when the shorts are the ones that look distressed and worn a thousand times. Pair this with a plain shirt or even a tight tank, and your boyfriend will be a happy man.