This is to inform the public that the management of the University of Lagos (UNILAG) has punished a total of 108 students for social misconduct.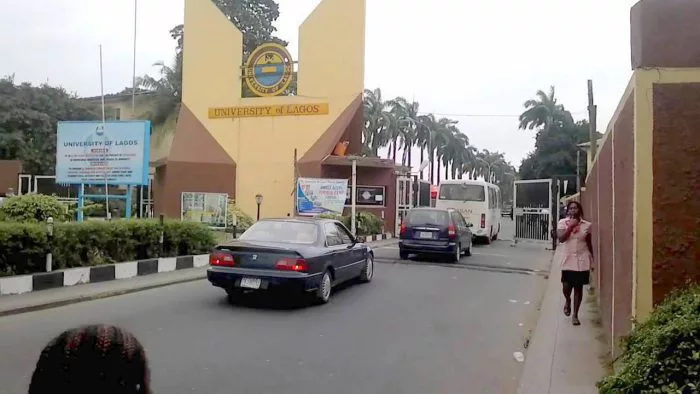 The exact social misconduct includes: 
* Disruption of Peace Misconduct
* Drugs and Drug-Related Misconduct
* Monetary/ Property Misconduct
* Sexual Misconduct
* Weapons, Firearms and Explosive Misconduct
Some of the students were expelled, warned, suspended and rusticated.
List of UNILAG Students Punished for Social Misconduct
To see the list of affected students click the link below.