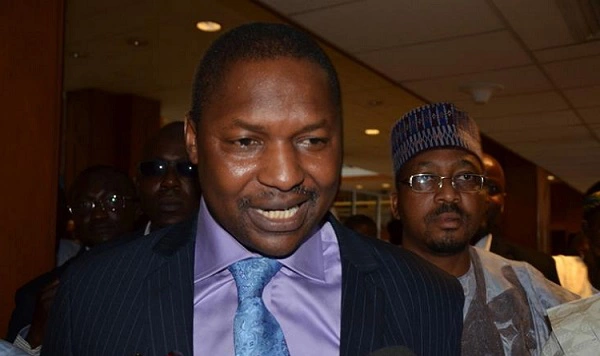 Immediate past Attorney General of the Federation emeritus and ministerial nominee, Abubakar Malami, on Friday told the Senate that the 
continued detention of  ex-National Security Adviser (NSA) Sambo Dasuki and Shiites' leader Sheikh Ibrahim El-Zakzaky is in national interest.
Both individuals had separately obtained court orders for their release but the administration has defied the verdicts, hence keeping them illegally detained since 2015.
Malami, whose former office, has the responsibility of ensuring no Nigerian's right is trampled upon said he had to "disobey court orders in public interest."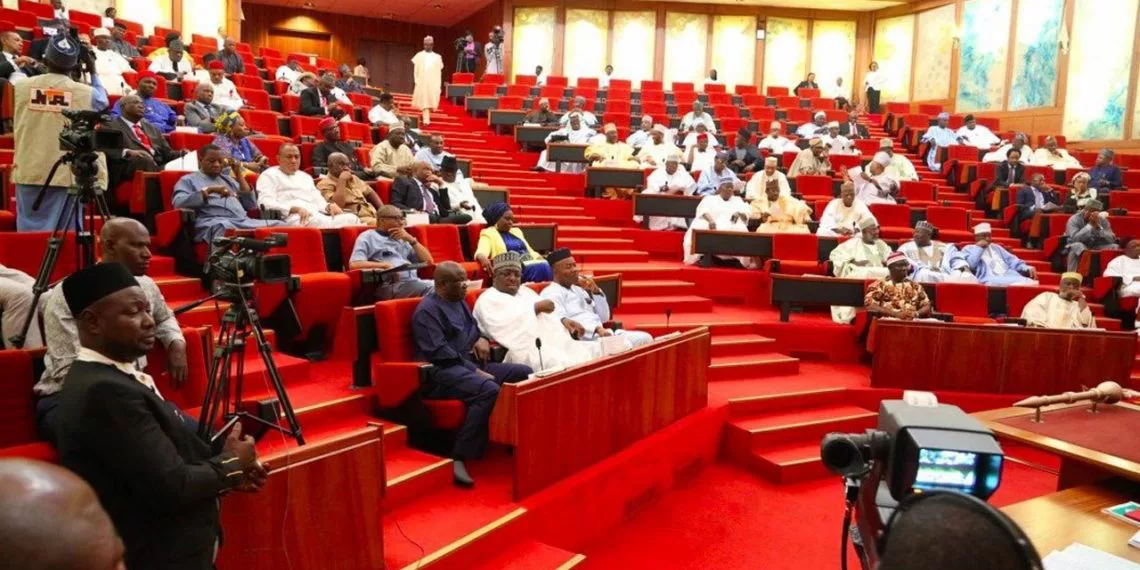 He recalled the Supreme Court ruling in the matter between a former militant leader, Asari Dokubo and the Federal Government, where the apex court held that national interest supersedes individual rights.
The Senior Advocate of Nigeria (SAN) stated this while responding to questions by the Minority Leader of the Senate, Enyinnaya Abaribe, who had asked him to explain why he was unable to guarantee the rights of Nigerians who have been granted bail but are still in custody.
He presented himself before the Senate at the ongoing screening of ministerial nominees, which President Muhammadu Buhari sent to the lawmakers on Tuesday.
Also responding to why Buhari rejected the PIGB bill, Malami said that it was rejected because "oil-producing host communities were compromised and self-serving sections were being brought into the bill."
There are strong insinuations that Buhari may reappoint Malami AGF in his second term cabinet.
On what should be expected from him should Buhari ask him to retain the post of AGF, he assured the lawmakers that he would work to strengthen the relationship between the executive and the legislature.