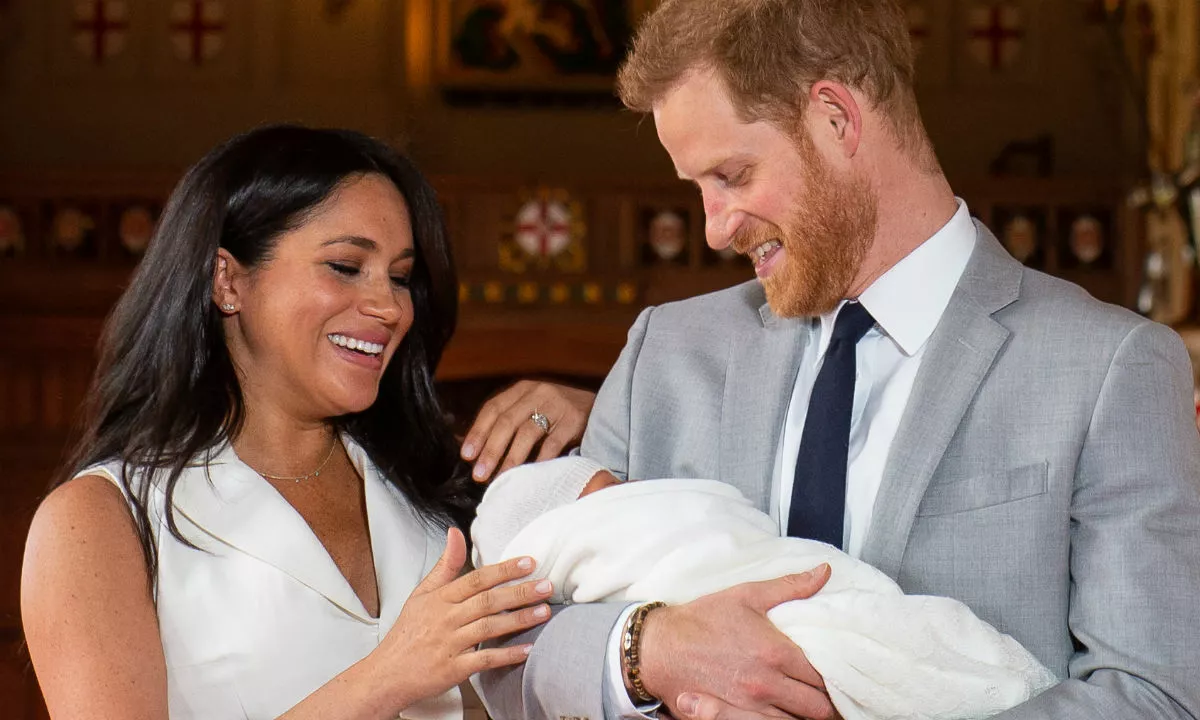 Photo credit: hellomagazine.com
Insider information confirms that Meghan Markle doesn't have to bow to her nephew Prince George but her son Archie does.
The reason is Prince Harry and Meghan Markle decided to raise their son as a private citizen which is why he has been given the "Mountbatten-Windsor" surname and is not known as "Prince Archie".
According to the Royal Family's website, "the Queen's descendants, other than those with the style of Royal Highness and the title of Prince/Princess, or female descendants who marry, would carry the name of Mountbatten-Windsor."
So despite being seventh-in-line to the throne, Archie will be required to bow to his cousins at official royal occasions.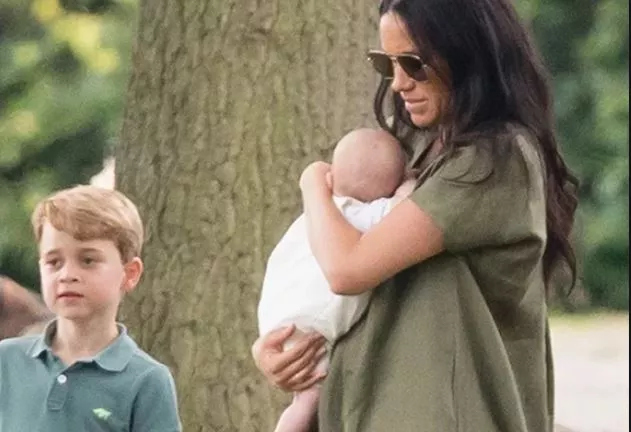 Photo credit: channel24.co.za
In an interview with the Express, the insider confirmed that members of the Royal Family without the HRH title are required to bow to Prince George, Princess Charlotte and Prince Louis.
The source said: "If The Queen allows them to be styled as HRH then they will not need to bow to their royal cousins.
"However, if The Queen doesn't, then they will be expected to bow or cutsy to Prince George, Louis and Princess Charlotte."
Since marrying into the Royal Family, Meghan Markle has been given the title Her Royal Highness The Duchess of Sussex and therefore doesn't need to curtsy to her niece and nephews.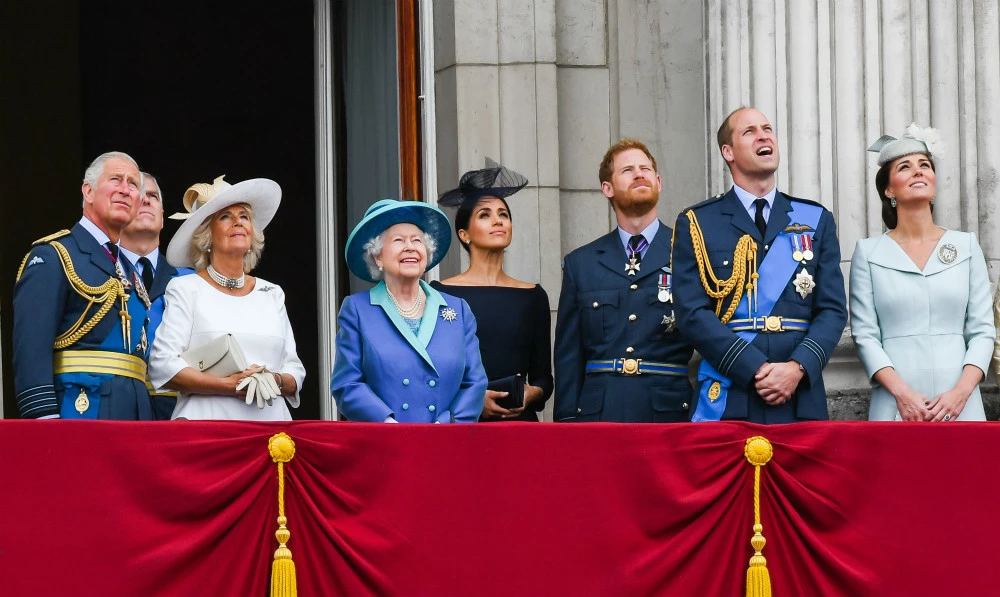 What's more, the former Suits actress was even described as a "Princess of the United Kingdom" on Archie's birth certificate.
However, ALL members of the Royal Family must bow or curtsy to The Queen at state events and royal occasions - including (rather awkwardly) her husband Prince Philip.