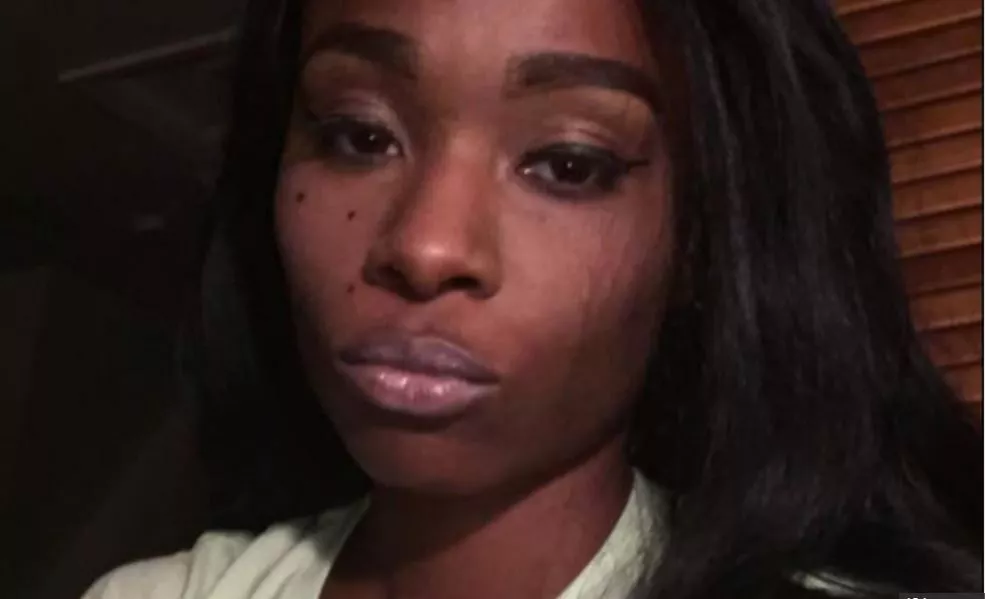 A 26-year-old black American woman has commited suicide by jumping off a bridge, leaving behind three children which she locked in the car at the scene of the incident.
The body of the Pennsylvania-based mother identified as Stanlee Allyn Holbrook was recovered very late Friday night at the Homestead Grays Bridge after multiple witnesses reached out to emergency units.
"The woman stopped her vehicle in traffic on the bridge and went to the railing. Police discovered three children, between the ages of 1 and 9, still in the vehicle," Pittsburgh Public Safety spokesman, Chris Togneri said in a statement Saturday.
Togneri said investigation has commenced to ascertain whether Holbrook was pushed off the bridge or indeed jumped.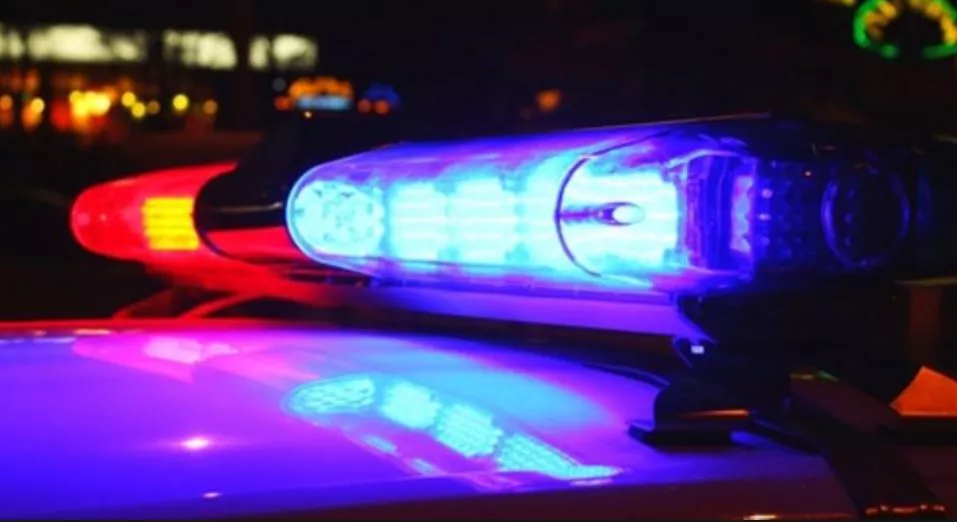 Earlier, there were doubts about her being the children's mother, but Holbrook's friends have since confirmed on social media that the children were hers.
The children were taken to a hospital for evaluation and will be turned over to the Allegheny County Children, Youth, and Family Services.  
Last October, Holbrook took to Facebook to post about her children and how she will always love them.
She wrote at the time:
My kids are the realest ones on my team the love they give me is unconditional im blessed ik it gets hard but I signed up for this job no matter the highs or lows im always give them my all BCus my creator gave me each day to value them an share the moments  best feeling hearing momma I love u