The downpour that lasted for two hours on Monday, has done more harm than good in parts of Ogun state. The rain brought down trees, telecommunication polls, caused accidents and destroyed properties.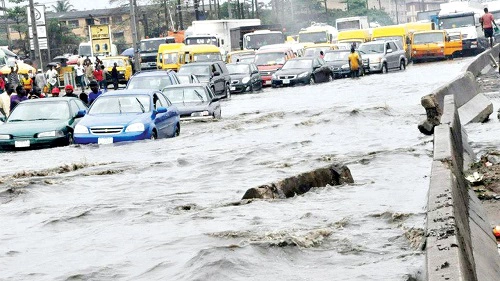 The flood hindered many residents from going about their daily routines and forced them to stay home while those who braved the rain were stuck in traffic.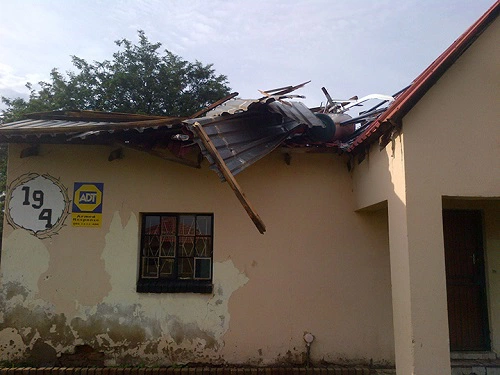 Two buildings were reported to have collapsed while the roof of a school in Ogun State was blown away by the storm.
A source said, "The rain affected two classrooms in one of the buildings in the school and the pupils were unable to carry on with their studies, because the classrooms were flooded.
"The roof of the building was just fixed by the school management after several complaints to the state government. We reported the case last year when the roof was leaking, but the government did nothing until the management raised money to fix it and now the rain has spoilt it again. We hope that the incoming governor will help us to fix it and do more in the education sector."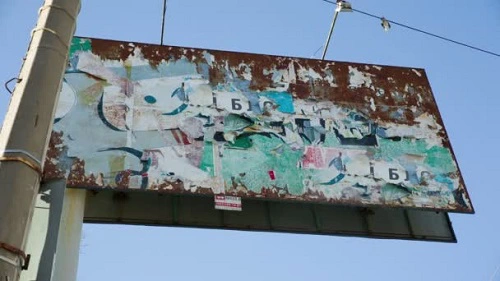 The rain blew away the roofs of six houses and destroyed a billboard at the Sango tollgate.
The witness said that "The rain also destroyed some kiosks around the Singer bus stop, Ijako, Ogun State.
"There was traffic at the Iyana Ilogbo area of the state because of the water that filled the potholes, which Julius Berger refused to fix, and this caused drivers to drive slowly, which resulted in heavy traffic.
"Some electric poles fell in the Ifo area of the state, which will make some areas not to have power supply."
Fortunately, in the midst of all these, no lives were lost.