Nigerians may be burdened with high price of petroleum products, especially Premium Motor Spirit (PMS) otherwise called petrol if President Muhammadu Buhari signs into law the current version of the Petroleum Industry Governance Bill (PIGB).
Already, the Senate has expunged the Petroleum Equalisation Fund (PEF) from Part IV of the piece of legislation. The implication being that consumers would have to pay for the price parity, which had been addressed by the fund since 1975.
Indeed, key programmes being planned by the agency are current stalled due to uncertainties on the continuity of the agency.
PEF came into existence to primarily address challenges of price differentials through the Uniform Pricing Mechanism (UPM) by ensuring the equaliation of transportation deficits of petroleum products.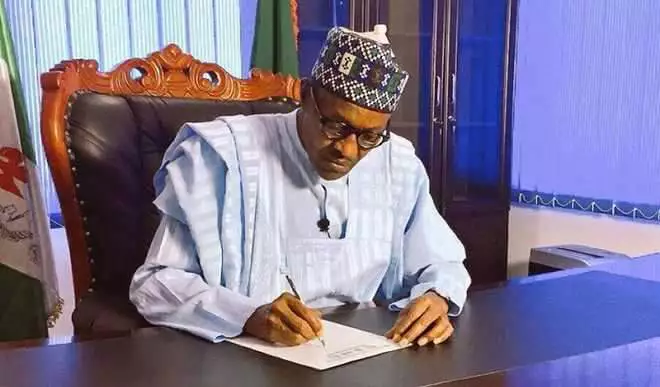 Buhari had declined assent to an earlier version of the PIGB stating that "expanding the scope of the Petroleum Equalisation Fund made some provisions of the draft law to be in divergence from his administrative policy and indeed conflicted with provisions of the fund."
Currently, the equalisation levy on PMS inclusive of bridging, National Transportation Allowance (NTA) and Marine Transport Average (MTA) was 7.66 per cent.
But a five per cent fuel levy could be introduced for infrastructure financing.
Though it is also being feared that the absence of taxes on some white products such as AGO, DPK and LPG might enthrone a regime of unchecked exploitation by producers and operators.