A Nigerian lady has taken to a popular relationship blog to share her ordeal. She wrote; I am an addicted to this platform and I have been following for 2 years now. I have 3 boys friends and I met them here, I will start by apologizing to them all because they might read this message and know I am the one. I dated all 3 of them and met all 3 of them in the comment box because I comment a lot, I met them differently not at once because I was taking my chances , because I was not sure so I dated 3 of them just to be safe .
Fortunately for me the 3 of them got so serious and all are wanting to marry me same time .Only one has proposed with a ring but the remaining 2 just said it verbally but they are serious. I manage to play 3 of them with 3 different phones and 3 Diffetent numbers so they never clashed.
Now the confusing now is this .I am pregnant and I don't know who owns it because I have been sleeping with 3 of them without protection, to worsen it, I don't give space , I sleep with this one today and still rush to the next person house in the evening , they all live in Lagos . I feel so stupid .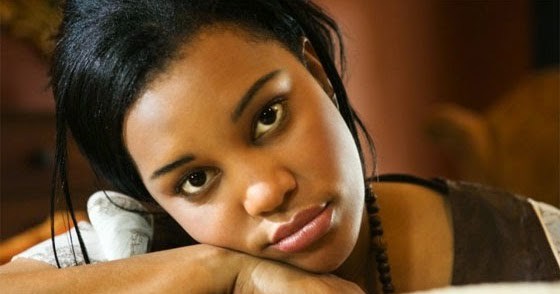 I remember jumping bike from main land to island just to meet up dick appointment. Ral I am messed up and need advise.I think I will have to abort it and let all 3 of them go because I have told too many lies . Maybe I will start commenting again to see if I will see my husband this time, and I swear on my life no more games .
I really need words of encouragement."
What are your thoughts on this? Kindly Leave a comment